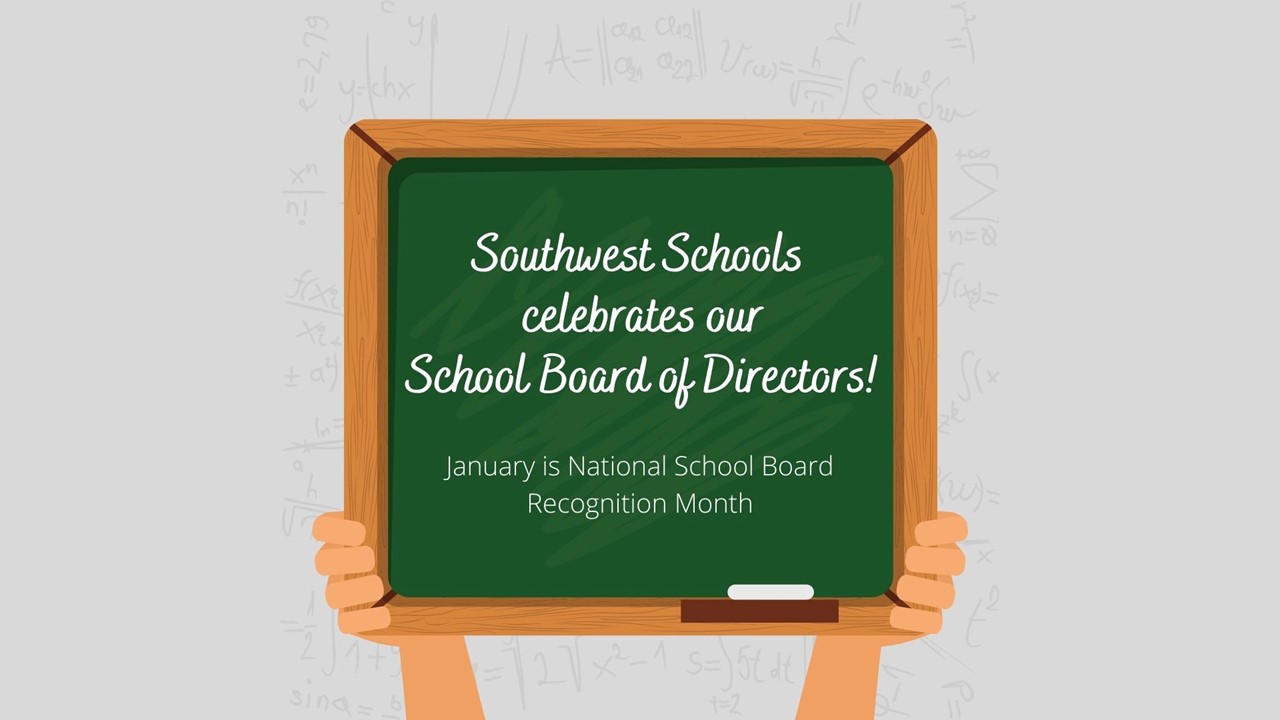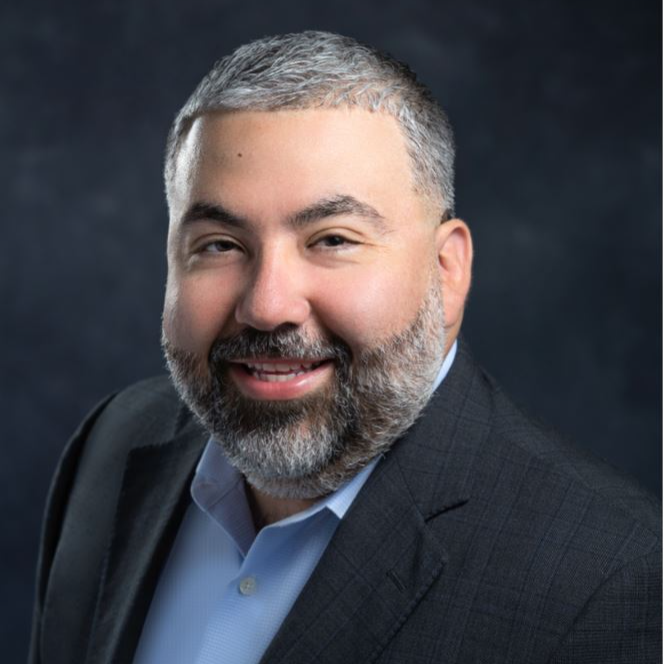 Celestino Gonzalez is soft spoken but when he speaks he can hold the crowds' attention...funny...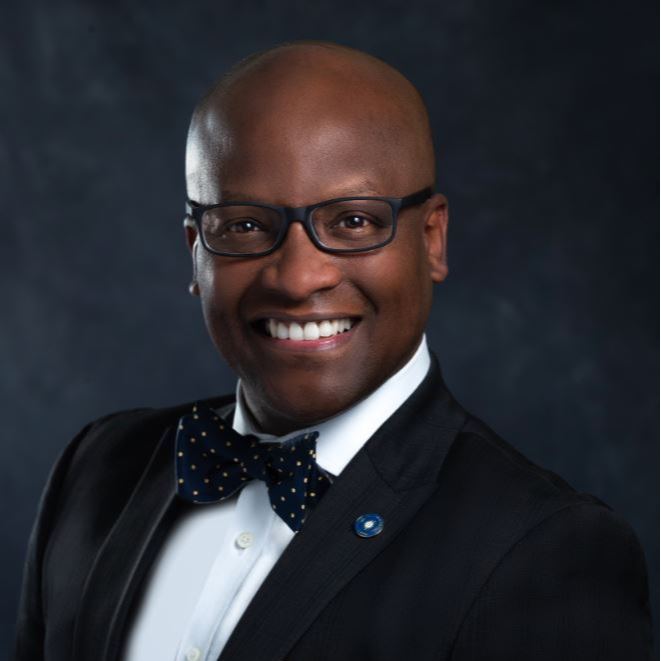 Jai Daggett is a great spokes person for Southwest Schools... always a smile on his face... likes to be involved in community activities.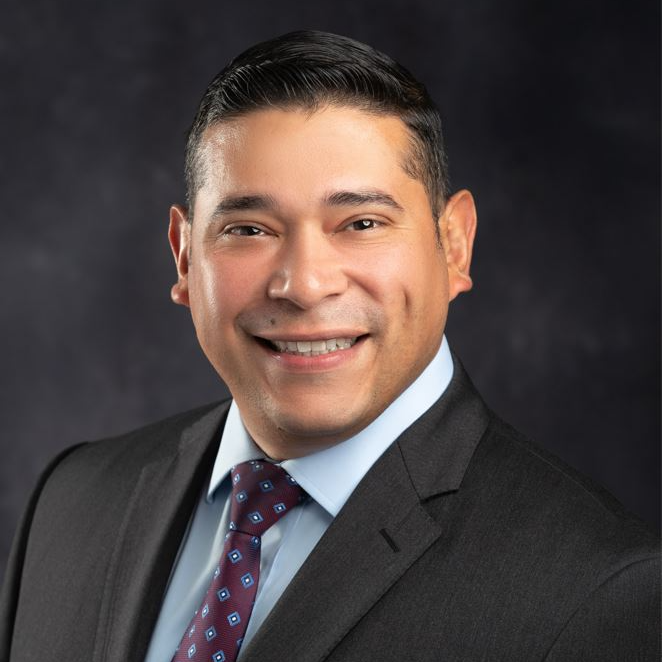 Daniel Saenz is a match maker for people and organizations... reminds me of the Energize Bunny... keeps on going.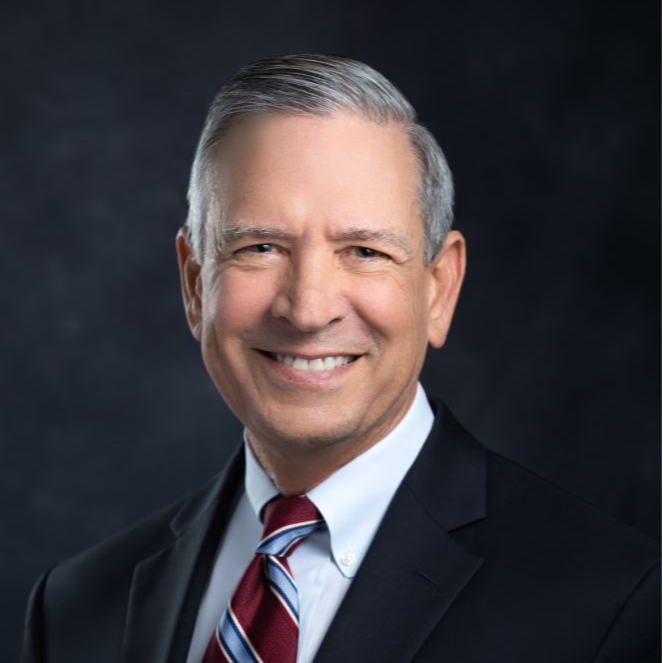 Mark Beshears has a winning smile...sense of adventure....decisive and fair when working with people.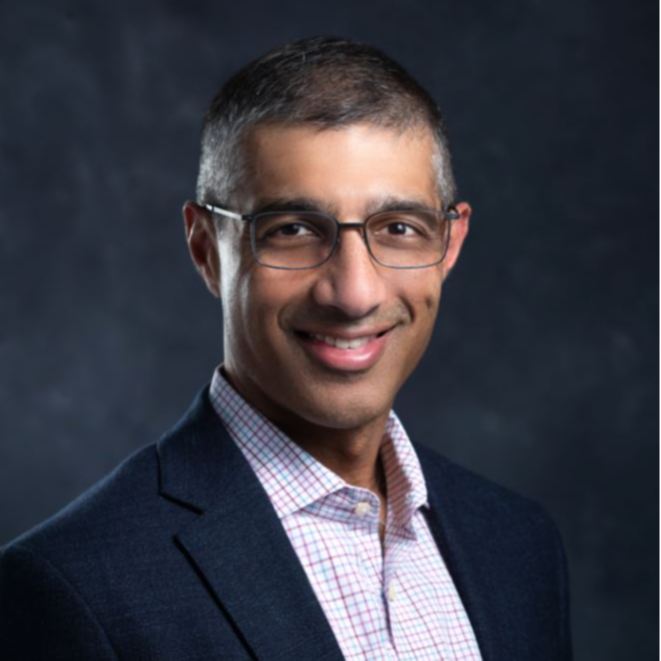 Shalin Shah is no nonsense...is a weekend "warrior" for exercise...good humor.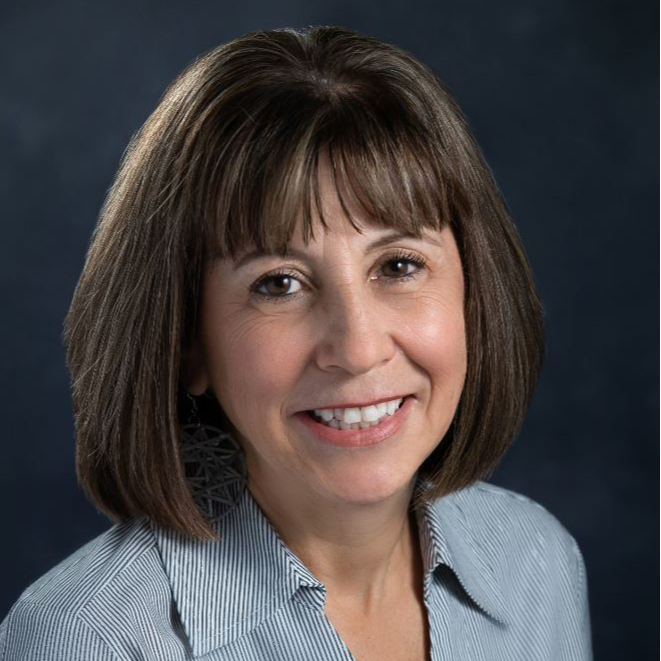 Linda Heitzer is kind and always willing to help our students and familes.